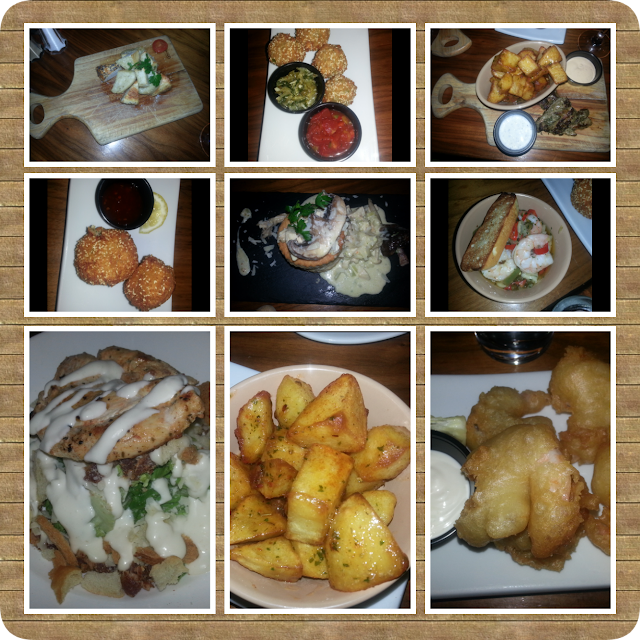 Last night, myself, Ann and Louise met up for our usual "every couple of months meet-up".
We had got into a habit of going to La Bucca in Dunboyne, and as nice as it is, Louise figured we were ready for a change. So during the week she sent us a text saying she had booked
Twist in Maynooth
. I looked up the menu and I was intrigued. Lots and lots of interesting tapas, got my mouth watering just reading the menu :-)
Twist is BYOB which is always welcome! They charge corkage of €3 per bottle of wine and €1 per beer etc.
We started by ordering a selection of tapas between us all - we all chose 2 each - and they were divine!!!!!
And they came out so quickly - yet perfectly cooked and fresh - fabulous.
Round 2! We then ordered another batch to share - choosing 1 each.
And again, they were fabulous. Each and every one had the most delicious flavours.
I really cannot say enough good things about Twist's tapas!
While leaving I noticed on the menu in the window that they do breakfast. Pancakes!!!! I will be back - for more tapas and for pancakes!